SEO makes it easier for your Wirral business to become more successful. We can set up an SEO campaign that will reliably and consistently deliver new enquiries to you.
With good SEO services you could be getting more clients cost effectively and quickly, making it easier to grow your business and increase your profits.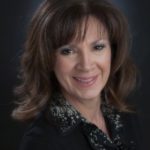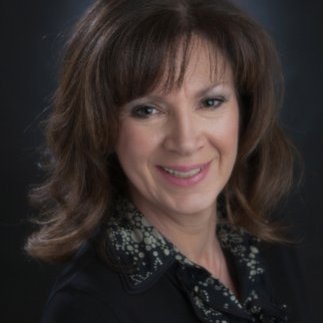 "Mike has made a huge difference to my business. I was a little sceptical about the results that could be achieved but am now in month 4 and things just keeping getting better. Thank you Mike." – Maria Moore, Motoring Solicitor
Contact Mike for a free initial review to see what return you can expect from SEO.
New potential customers are searching on Google every day for a great supplier like you. Being high up on google means they are more likely to find you and it gives your business extra credibility.
Having a regular flow of enquiries means your business can afford to quote healthy prices that allow you to make a good profit.
"…We spend tens of thousands of pounds each and every month advertising online. Over the years we have tried various marketing companies. Some very well known large corporations. While initially they work hard to update campaigns, without exception they lose enthusiasm very quickly and instead settle into a routine of collecting large monthly management fees for little or no input.


We then approached Mike. instead of simply increasing our number of clicks, he makes sure that every penny we spend is used wisely. Our marketing is now more successful and more focused on conversions." – Jackie Verdier, Gap Insurance 123
Call Mike now to discuss your needs.