We will work with you to create and manage an adwords ppc campaign that consistently brings in brilliant new business opportunities. Getting you a great return on your marketing investment.
With our help you could be getting more business, cost effectively and quicker. Making it easier to grow your business and increase your profits.
We are currently running many successful campaigns for businesses throughout the UK. We have campaigns we have continually improved for over a decade. So we know how to make a super successful campaign that will work for you.
Call Mike now to arrange a free strategy call.
Mike will be your dedicated point of contact, explaining everything we are doing and keeping you updated monthly on performance and improvements.
By having more potential clients to chose from the best out of the bunch are often bigger, better and more profitable for you.
We are a Google Partner Agency with over 12 years experience, currently managing campaign budgets of up to £40,000 per month and from as little as £500 per month. Past and present clients generate millions as a result of the work we have done for them.
Client Feedback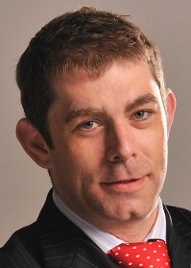 "Mike has been providing me with Adwords for over 5 years. We frequently have to pause the campaign as it brings in more work than my department can handle. For every thousand pound of Google spend I get enough calls to produce seven thousand pound in work.

– Neil Gouldson, Employment Law Solicitor
---


"…We spend tens of thousands of pounds each and every month advertising online. Over the years we have tried various marketing companies. Some very well known large corporations. While initially they work hard to update campaigns, without exception they loose enthusiasm very quickly and instead settle into a routine of collecting large monthly management fees for little or no input.

We then approached Mike. instead of simply increasing our number of clicks, he makes sure that every penny we spend is used wisely. Our campaigns are now more focused on conversions and the true cost of acquisition. – Jackie Verdier, Gap Insurance 123
---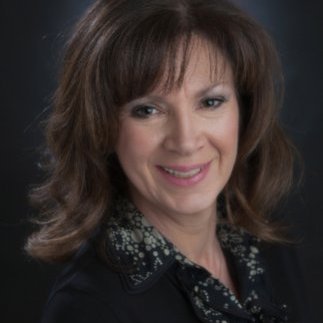 "Mike has made a huge difference to my business. I was a little sceptical about the results that could be achieved but am now in month 4 and things just keeping getting better.
Thank you Mike." – Maria Moore, Motoring Solicitor
---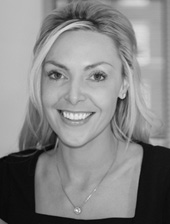 "Prior to using Mike we were with another agency. We weren't generating any noticeable amount of business and there was no system in place for tracking what we were getting back.
Mike came highly recommend and was able to quickly point out lots of problems with our existing campaign. He was able to provide us with an alternative ready made and complete campaign as he has lots of experience in our industry. Using the same budget as before we have generated over 40 family law enquiries every month. Mike's assistance is continuing to help us grow the business and go from strength to strength" – Kirsten Bennett, Lund Bennett Solicitors